1Password is a free password manager for iPhone 7/8/10 that allows users to manage and synchronize their password data across all supported devices. Even thanks to this app, sharing information with other users is also very simple with ETE authorization or save passwords, accounts, notes, bookmarks, and create new passwords randomly at will. This is really a wonderful app that you should try in the future.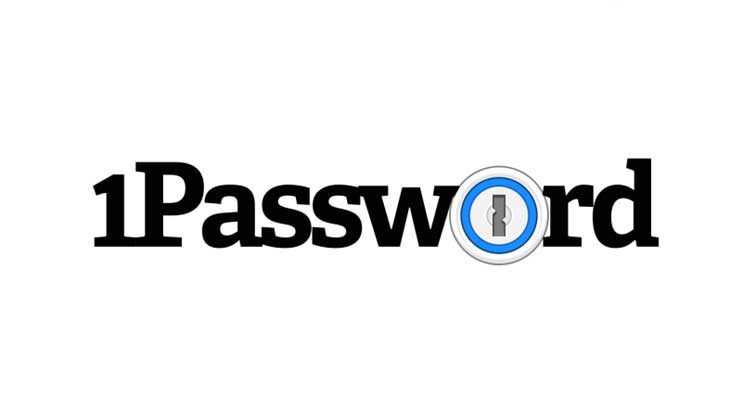 About 1Password for iPhone
This is a password manager has all the basic features like 256-bit AES encryption, password generation, fingerprint security, all kinds of information storage, and syncing across multiple devices.
Besides that, this app also supports multi-platform with other operating systems, integrates password generator, and analyzes the safety of passwords to avoid being intruded or stolen by bad guys.
One thing that you have to notice is that 1Password for iPhone has a free version for 30 days with basic password management features. After that, to continue using the service you have to pay a fee for the Advanced Family or Team with more attractive features.
Some features of 1Password for iPhone
The special feature of this app is that it has the ability to act as an authenticator app. That is the reason why once you have this app on iOS devices,  you won't need to use additional authentication tools like Google Authenticator or Authy.
In fact, this app uses secret keys built into the encryption keys, so no data can be decrypted. without that key. It also means that the crook will have to hold your device as well if he wants to access your data.
Besides that, this app also has the Travel mode feature that allows you to erase all data except for a certain set of passwords from the archives you can access by using the device you are carrying. These are wonderful features for those who usually travel.
If you want to keep the data on your iPhone insecure, why you don't download 1Password for your device. You certainly feel more comfortable when using this app.
Download
FULL SPECIFICATIONS
Publisher:
AgileBits Inc.