Astrill VPN Client is a fast-growing service for iPhone 7/8/10/11/11/12 that offers users unobstructed security, bandwidth, and speed across all their VPN service plans. This software prioritizes user privacy and security that is the reason why you should consider using this app in the future.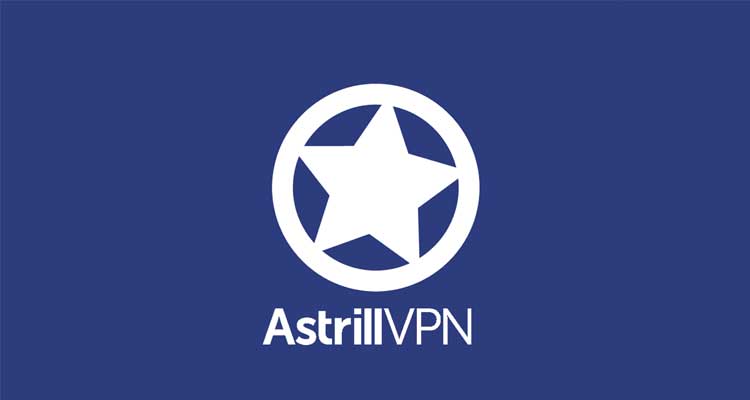 About Astrill VPN Client for iPhone
This was one of the first players in the VPN technology league. The company is headquartered in Seychelles, incorporated in 2009 with the aim of providing unlimited internet for everyone all around the world.
Read more:
This application is provided with a lot of features, some of which are unique and may only be available when one uses this app on the iOS platform. Unlike other VPN providers, they have server locations worldwide that target not only North American and European countries but also Asian countries.
Some features of Astrill VPN Client for iPhone
It is obvious that Astrill VPN Client also has dedicated apps for the iPhone and some devices, and routers. It means that it is built to serve any user's security needs. Even that, these apps are also very intuitive and can be downloaded and installed within minutes.
The special feature of this app is its ability to bypass the Firewall. It is this feature that makes this app become one of the best VPN services for this task.
Now you can watch any programs without any limitation. This app can bypass the strict geoblock blocks of big companies like Netflix and Hulu to give you more wonderful experiences when using. That is the reason why this app is considered an interesting replacement for the above apps.
Screenshots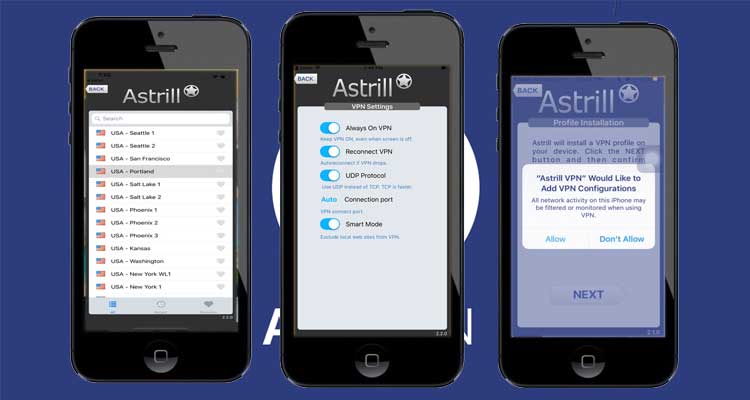 Astrill VPN Client is an excellent alternative to some of the more premium VPNs on the market. So you can download it for your iPhone and try now. You certainly realize more wonderful benefits of it so that you can evaluate if you should use it long-term or not. Good luck!
Download