Find My iPhone is an anti-theft application for your iPhone 7/8/10. This is a service developed by Apple, helping you locate and protect Apple products in case your device is lost or stolen. With this app set up on your device you can easily locate your device on a map; sound an alarm from the device, find the device when in close distance, and use lost mode to lock and track the device or delete all personal information on the device. This is the necessary app for your iOS devices that is worth you using in the future.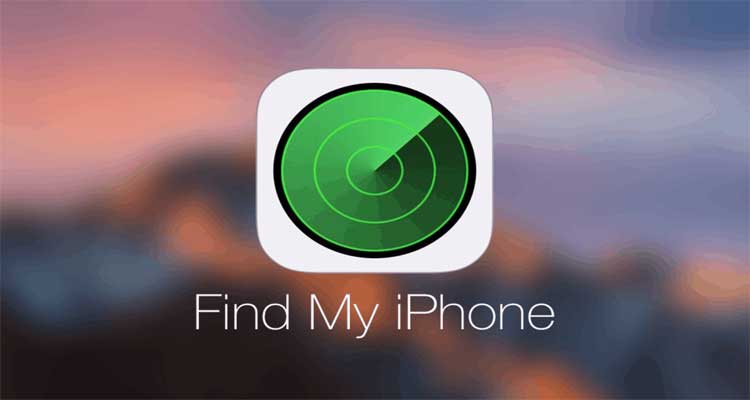 Some features of Find My iPhone for iPhone
Of course, this app will give you notifications for lost devices. It has the ability to locate Apple devices even when they're not connected to the Internet. Apple provides this by creating an encrypted and anonymous Bluetooth network, linking nearby Apple devices together.
Besides that, with the feature of Mark As Lost in Find My iPhone, you can protect your data and make it easier for people who pick it up to return your iPhone. You can also enter a phone number with a personalized message asking anyone who found it to call you.
Even that, you can delete your device if you can not find out it. Of course, this is the final method for you.
You also can tap the People tab in the lower-left corner of this app to see a map of all people who track your location or share their location with you. After that, you can then tap on each person to get more information about their location. This also provides options to view details in the Contacts app or get directions with Maps.
Please download Find My iPhone for your iPhone and try now. This app is really playing an important role in protecting your devices and data. You certainly satisfy with it.