Gmail- Email by Google 6.0.200826 for iPhone allows you to check mail, write the messages, chat, and send the attachment on your iPhone easily. This is the best tool for people who usually have to exchange information with each other.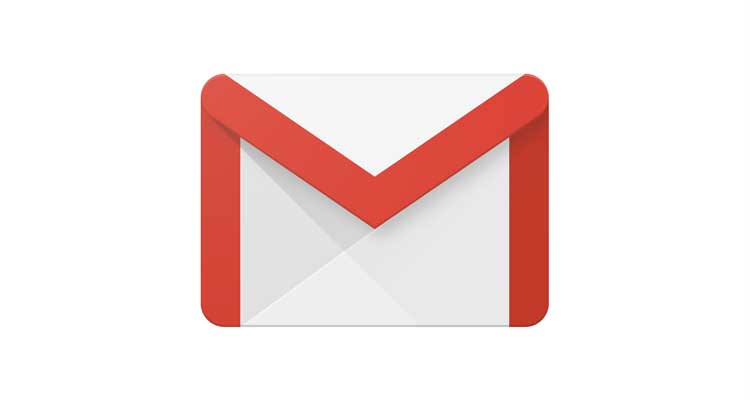 Some special features of Gmail-Email by Google for iPhone
This is the application that you can use in all of the devices. Besides the Gmail for iOS, you also can experience the ease and simplicity of it on Android devices.
It also allows you to see the attachments immediately without leaving Gmail. Moreover, you can save the attachment directly on Drive and share them in a safe place.
There is a lot of interface background in this app, so you can customize it easily. You even can take your picture to do the background for this app. This is really a wonderful experience.
The special thing about this app is that you can switch between 5 different accounts. If you are the person who obsesses many accounts, this app will be useful to you.
Throughout this app, you can receive the instant notification on new mail, with the notification center, badge, and lock screen option
Besides that, thanks to this app you also can read and respond to interactive posts on Google+ within the app.
You also can view the user profile picture as part of the conversation.
With this app you can control the emails easily, it supports to organize the email messages, labels, stars, delete and report the spams.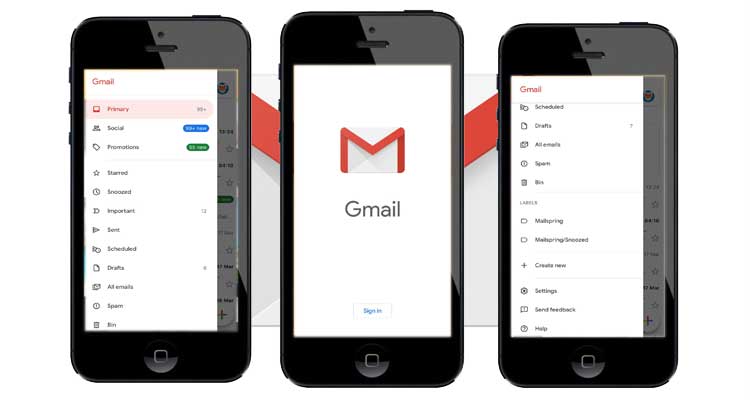 Sign in the Gmail-Email by Google on your iPhone today to manage your Gmail inbox conveniently right on your mobile devices. It will help you to send emails quickly attach the large files, chat… without spending money. That is the reason why this app is a useful tool that you should not miss. Please download and try it now. You certainly surprise about it.