Instagram Rocket for iPhone is an all-in-one tweak for the iOS Instagram application. It allows you to download photos and videos and repost any post in your Instagram feed. The saving videos from IGTV or downloading the story also become more simple with the support of this app.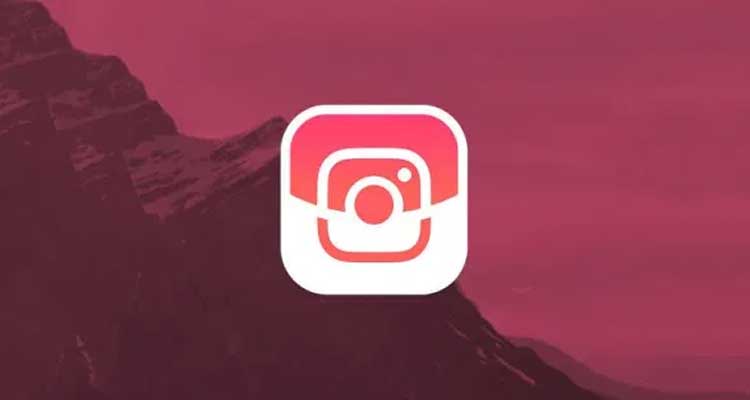 Some functions of Instagram Rocket for iPhone
Now as mentioned above, with this app, you can save any photos or videos to your photos library. This allows you to save the moment in your life in the most simple way.
You can see the pictures in the high resolution by keeping the pressing on it. Thanks to this app you can enjoy the better quality of pictures.
One thing that makes a lot of people tired of is that you have to see the advertisements of the branches when using any app. But with this app, you totally can be comfortable because it provides you the function of hiding these advertisements.
Besides that, you also can share the pictures with the other application easily.
You can read the messages directly but no need to send the notification to the sender. Nobody can know you have read the messages except you.
When you want to post anything, this app will send to you the confirmation messages. This function will help you to avoid the mistake of the content when you want to post something.
Moreover, unlike Facebook, this app will support you to download the pie=ctures from the stories easily.
When you want to watch something clearly, you also can tap the profile twice to view the image on the full screen.
With the benefits of Instagram Rocket for iPhone, it is easy to understand why this app become popular around the world. That is the reason why you should download and try this app in the future. It certainly will not make you disappointed.
FULL SPECIFICATIONS
Publisher:
Instagram Rocket