Apple Music is a digital music service for the iPhone 7/8/10/11/12 created by Apple. With this app, the users can listen to music online (streaming) or offline (download) on the listening platform. Of course, to use it you have to subscribe and pay monthly fees, the fee will vary in different countries.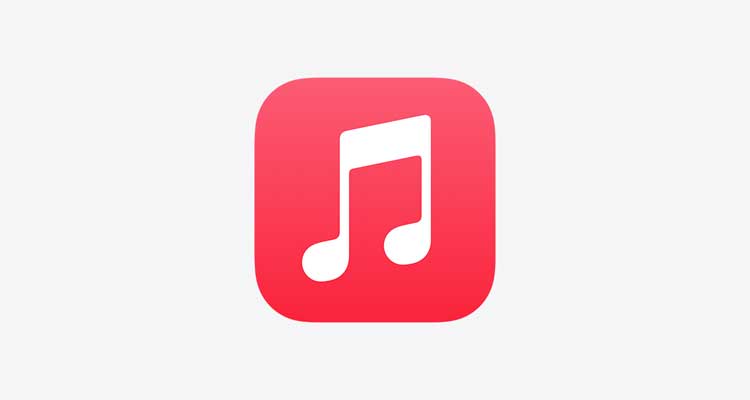 This app also will ask for your favorite music taste. Thanks to that, when there are new songs that meet the standards will automatically be introduced to you. That is the reason why it's as though your mind can be read. This is really a wonderful app for iOS that music lovers should not be ignored.
Some features of Apple Music for iPhone
With this app, you can listen to all the music without any limitations. At first, its digital music store amounted to more than 30 million songs, up to now this number has increased a lot. That is the reason why you will have more options for this hobby.
Now thanks to Apple Music for iPhone, you can listen to music anywhere with the feature of Listen and store down device for offline listening. Even that, you don't need to worry about the Internet connection when using this app. The only thing you have to do is go to Settings> Music and turn on automatic download. Any songs added to the Library will automatically download to your device.
Besides that, viewing the currently playing song's album is also easier. To do this, in the Now Playing view you will see the author's name and album title in red. Clicking on the text will take you to the album of that song.
Moreover, you and your friends also can together listen to good songs by using the sharing feature. Open tab For You → tap on your Avatar → Start Sharing with Friends to share genres, singers you like with everyone.
Apple Music will create more chances for you to immerse yourself in your own musical world. Now please download this app for your iPhone and try now. You certainly have more relaxed moments when using this app.
Download