First Touch Soccer 2015 for iPhone is the game version that is improved in the content, design, and gameplay. In this game, you will have the chance to prove yourselves as one of the top managers when participating in the players' selection, transfer trading, or training to your players to make them be willing to join the matches well.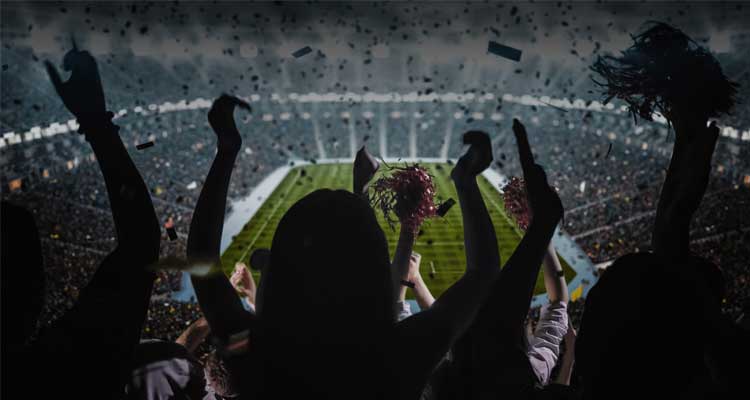 The specialty of First Touch Soccer 2015 for iPhone
You can control your team with the new management. When playing this game, the players will sign a contract with the new players. You even can negotiate the contract by yourself and adjust the stadium by using the edit stadium system.
The management will be designed to meet the player's demands. Besides that, if you have more difficulties and upgrading your team and the stadium, you also can use the loan money function to do this easily.
This game has impressive graphics that made the movements become more smooth. With the hundreds of unique animations, graphical upgrades of players and stadium, and many eye-catching slow-motion scenes, you can enjoy the beautiful goals that faithfully recreated in this game
Besides that, this game also has fast gameplay and professional AI that brings you more realistic experiences when playing.
Moreover, you also can practise your team every day by letting them take part in friendly matches or compete directly with other soccer clubs to train the player's bravery. This is also a good opportunity for them to accumulate more experiences and get ready for the bigger matches. The scores of the match also give you the chance to let your team go on the global LeaderBoard, so please try your best to become the number 1.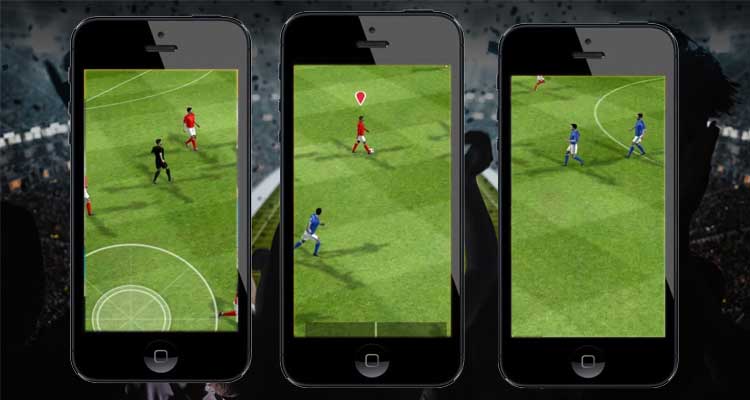 It is obvious that First Touch Soccer 2015 for iPhone is a fantastic game for the people who love the sport. Thanks to it, you will have the chance to become the leader of your team in each tournament. And you even can try the ability to manage the team by yourself. So please download this game on the iOS App Store to get the great experiences that this game brings to you, it is worth playing in the future.