You're passionate about digital painting, and you're looking for an app that lets you draw freely on your iPhone 7/8/10/11/12, Adobe Illustrator Draw is the best choice for you. This app will be a useful tool that helps you to make your passion comes true.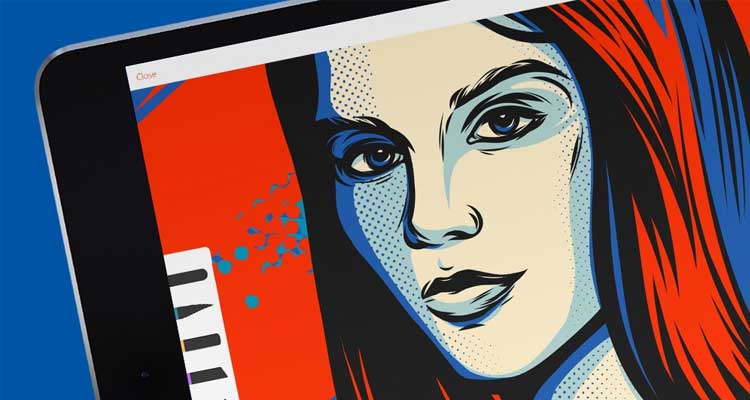 About Adobe Illustrator Draw for iPhone
This is Adobe's version of the popular vector application that allows you to draw on the screen of your device by using many tools.
This app has all the tools you need to create an illustration. Besides that, there are a lot of different kinds of the brush such as Customize opacity, size, color… in this app.
Some features of Adobe Illustrator Draw for iPhone
Now with this app, you can create freehand drawings with smooth, scalable lines easily. Even that, you also can zoom up to 64x to apply finer details. This feature will help your manipulation become more and more simple.
Besides that, the grids make it easy to arrange elements in your drawing and create a life-like perspective. That is the reason why thanks to Adobe Illustrator Draw for iPhone, you can create a live painting for yourself.
Moreover, you also can customize your tools when using this software on the iOS platform. The only thing you have to do is arranging your favorite tools and colors on the toolbar and placing it on the right or left side.
This app also allows you to use the integrated Touch Slide to create perfect lines, circles, squares, and triangles. It doubles as a placement tool – select a filler from an in-app menu. Pinch to scale and follow a sketch, or double-tap to stamp. It can say that this app supports you with almost the tools to create the perfect paintings.
With the benefits of Adobe Illustrator Draw, this is the reason why you should not miss this app for your iPhone. Hope you will have more wonderful experiences when using this software in the future.
Download