Autodesk SketchBook is an application designed for those who create, do graphics, create amazing works of art on their iPhone 7/8/10/11/12. This app will provide you different styles of pens, paintbrushes, and colors, and especially it's completely free. That is the reason why if you are a professional designer, you cannot ignore this amazing application with many powerful features.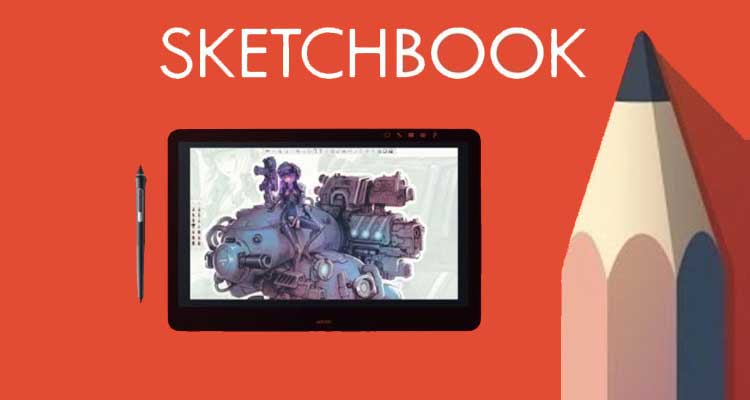 Some information about Autodesk SketchBook for iPhone
Of course, this app has a useful and versatile collection of drawing tools that support you a lot in design. This app not only gives you clean canvases but also categorizes important drawing tools.
Besides that, the main menu at the top of the screen helps you refine various aspects of your creative work. While the left side of the screen you will find a library of drawing tools that you can choose the necessary tools and adjust the aspects in the Setting section.
Some features of Autodesk SketchBook for iPhone
As mentioned above, Autodesk SketchBook will provide you many tools that can be adjusted on your iPhone. It means that you can customize brush, adjust brush radius, opacity, opacity, rotation… Besides that, this app also adds features customizing line thickness – lightness, opacity – clarity… That is the reason with this app, you can adjust anything according to your own ideas.
Now you can use this app on iOS flatform easily thanks to the full-screen working interface. When you start this application, the system will launch the full-screen interface of your phone and the toolbar will make the application easier than normal applications.
You certainly surprised by the collection of brushed in this software. With a collection of more than 150 available brushes including pencils, markers, … and other textures, it will help you to unleash your passion for creativity.
Screenshots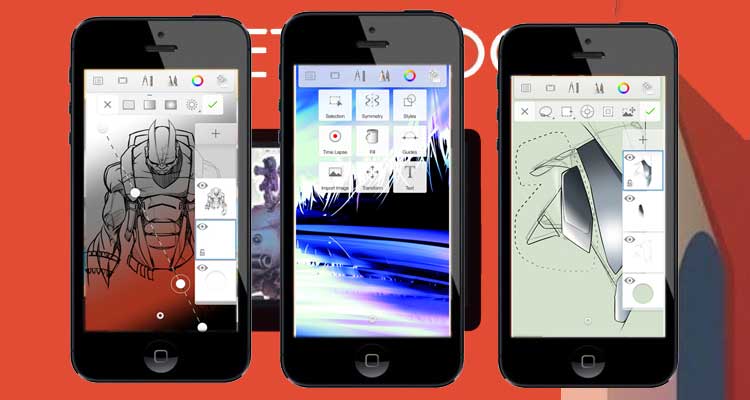 Sharing is also more simple for you. This app allows you to share your paintings with everyone through popular media like Facebook, Instagram…
Autodesk SketchBook will help you make your dream of drawing art like a true artist. Now please download it for your iPhone to experience the wonderful features of this app.
Download
FULL SPECIFICATIONS
OS:
macOS, Microsoft Windows, Android, iOS