BoothCool- Fun party booth is an application for iPhone 7/8/10/11/12 that uses facial recognition technology to bring you interesting experiences when taking pictures. The special thing about this app is that it owns 4 filters and 8 face image effects and many other attractive functions that will give you the chance to create a lot of beautiful photos. That is the reason why you should not miss this app in the future.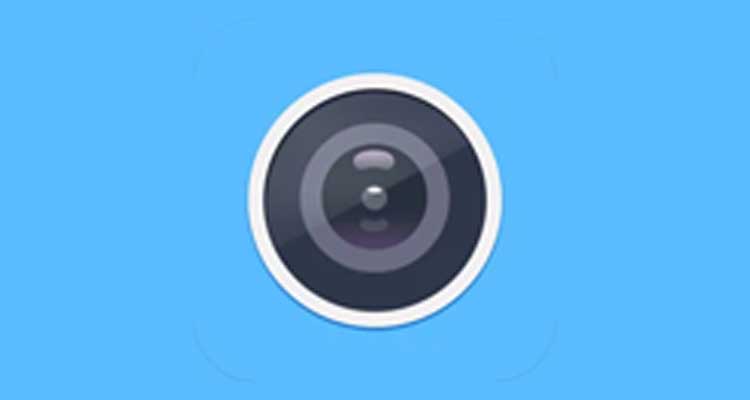 Some features of BoothCool- Fun party booth for iPhone
Thanks to this app, you can enjoy taking a series of 4 shots with the 2×2 or 4×1 size and choose to use the front or rear cameras as you like. Besides that, this app also supports locating the location to take pictures and place them in your photo. This is a wonderful feature that can help you to control all of the photos in your albums easily.
Even, if you travel alone and have more difficulties in taking photos, BoothCool- Fun party booth for iPhone will help you to solve this problem easily by the feature of a countdown of 3 seconds before taking pictures. So that is so convenient for you to pose the best, to have the best shots at the moment. Now you can take more beautiful photos by only yourselves.
Besides that, this app also has a lot of other professional-quality features such as 4 popular filters including Normal, Magic Hour, Black and White, and Vignette filters. Moreover, with 8 interesting face image effects with an eye-catching design including Lovestruck, Bird, Bee, Smoking, Dizzy, Angry, Hammer, and Horn, you certainly have more interesting experiences when using this app on iOS devices.
It is obvious that BoothCool- Fun party booth is designed and optimized exclusively for iPhone that can bring to you more quality images with high definition. If you are a person who loves taking photos, please download and try this app now. You certainly satisfy with it!
Download
FULL SPECIFICATIONS
Publisher:
Oriole2 Co., Ltd.