Auslogics Disk Defrag 8.0.22.0 can defragment hard drives. Download it for PC Windows to solve the problem of hard drive fragmentation quite high.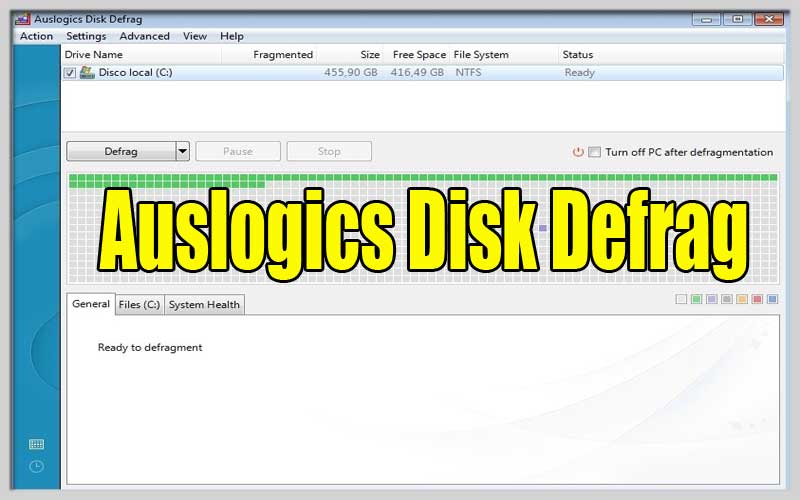 This is a software program that helps users optimize the hard disk. The program allows users to perform configurations to scan the hard disk. It helps to defragment the hard disk, organize and optimize files to help the computer work better, access files faster.
Especially the program detects faulty sectors and repairs them quickly and efficiently. The application will increase the computer speed by optimizing the file system. It can defragment files, consolidate free space and move system files faster.
Powerful tools, engines, and intelligent algorithms allow the application to do the job faster than other similar tools. You will be able to perform program defragmentation quickly and safely with any drive. It optimizes assemblies and information systems for better drive performance.
Features:
Defragment your hard drive in minutes
Optimize the file system: Minimize the access time required for the hard drive.
Automatic defragmentation mechanism: This mechanism starts its work as soon as the computer is in a static state within just 15 minutes.
Defrag individual files: Save a lot of time by defragmenting any single file instead of defragmenting the entire hard drive.
Improve computer performance: Cleaning the computer system helps the computer work faster and more efficiently.
Increase user productivity
There are many other useful features to explore when you download Auslogics Disk Defrag for your PC Windows.
Screenshots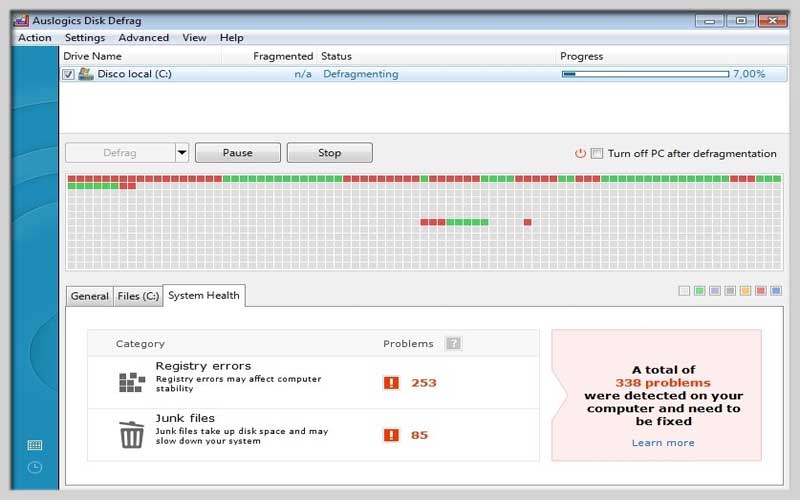 FULL SPECIFICATIONS
Publisher:
AusLogics Software