Download Microsoft Mouse and Keyboard Center 10.4.0 that allows you to customize and tweak the functions and aspects of handling these peripherals in Windows 8/10/11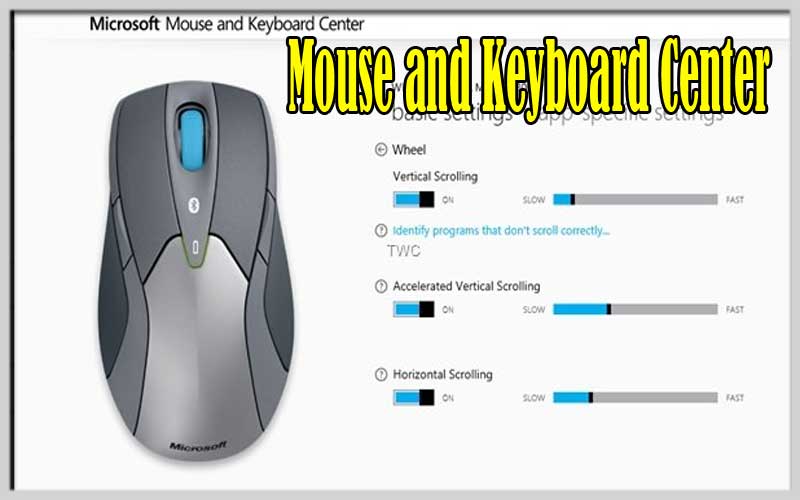 Windows 8/10/11 is an operating system, the usage is very intuitive, but that can be even more if we take full advantage of the mouse and keyboard features by downloading the Mouse and Keyboard Center.
Perfect synchronization for input peripherals
The mouse and keyboard are the most important input peripherals of a PC. We use them to interact with our machine and enter instructions that we want to run.
The second versions are getting more and more advanced and incorporate more and more functions, so having Microsoft Mouse and Keyboard Center will easily help us to adapt their operation to Windows 8.
From the control panel we can set aspects such as the speed and sensitivity of the mouse pointer, hotkeys or shortcuts. In other words, everything we need to customize the way we treat Windows 8.
Featured
Customize keyboard and mouse functions.
Create short methods to speed up the task.
Configuration of aspects such as sensitivity and speed of the mouse pointer.
Pop-up window with information about the procedure.
Compatible with major mouse and keyboard manufacturers.
Download the Microsoft Mouse and Keyboard Center and tailor Windows 8/10/11 to better suit your users' needs.
Screenshots