Samsung Magician is a complete package of tools to be able to manage various aspects of your SSD configuration and maintenance.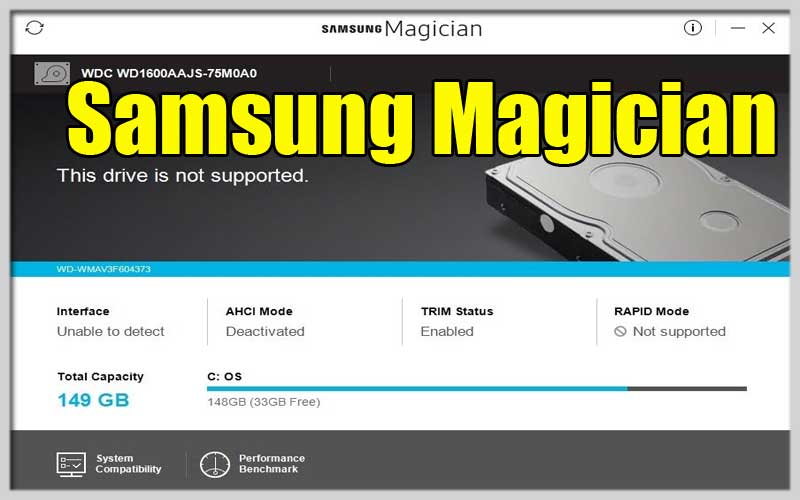 If you already have a Samsung SSD, you should know that the Korean manufacturer has its own application that provides us with all the necessary tools to comfortably manage our storage. We are talking about Samsung Magician, a software with a wide range of functions and tools packed in a clear and intuitive user interface.
Managing your SSD is easy
These are the main features and functions provided in this app:
Update your hard drive firmware with each new update released.
Test your hard drive's performance as well as random read and write speeds through performance benchmarks.
Perform diagnostics on your hard drive.
Turn on the high speed mode of the hard drive.
Resolve any compatibility issues between this hardware device and your operating system.
Safely delete files without damaging our disks.
Check the authenticity of your SSD.
Check the hard drive and detect any possible serious operational errors.
Optimize its performance.
Protect your most important data with various security options.
Screenshots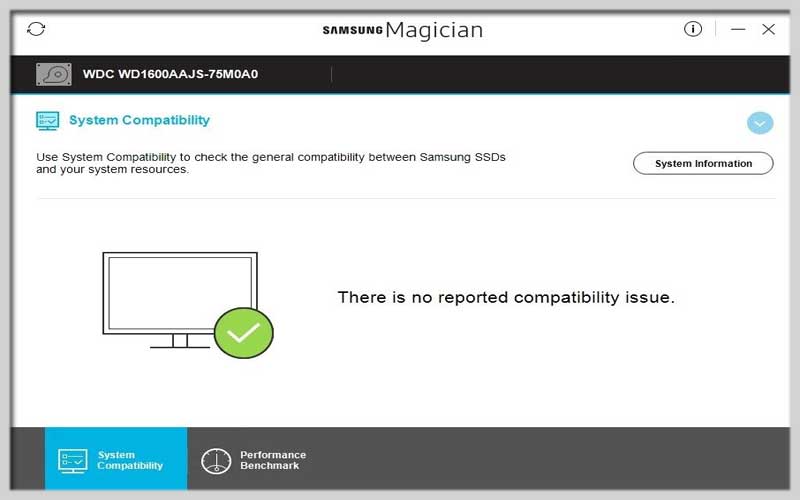 FULL SPECIFICATIONS
Publisher:
Samsung Electronics