Friday Night Funkin PC Download for PC Windows 7/8/10/11 is a free-to-download music rhythm game. It centers on a rap battle between two characters.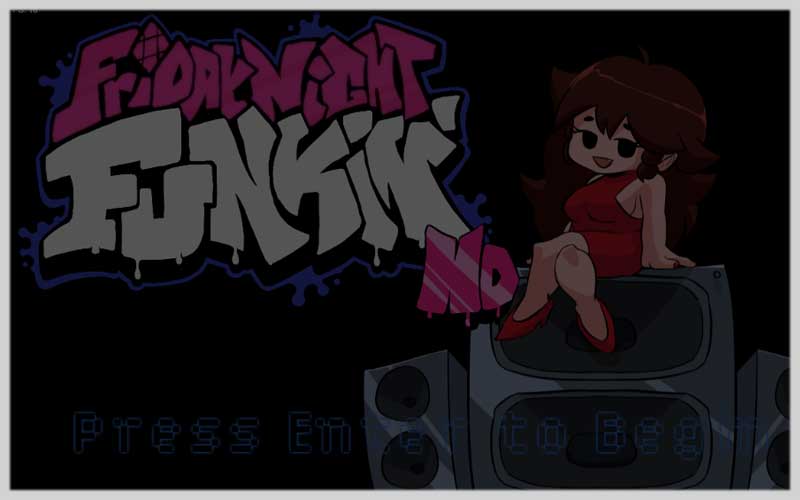 If you are a fan of music games on PC, then make sure you give a try to this FNF PC game. It is a title advanced by four Newgrounds users. Ninjamuffin99 is the programmer of the title. Then, the developers uploaded the game on the Newgrounds website.
The gameplay mechanic of the title is quite simple to understand. However, it is challenging to play. The main character of the game is known as a Boyfriend. He has to join a rap competition against another character so he can date his love – Girlfriend.
You give a hand to your main character so he can defeat his opponents. Try to follow the given arrows in the match to play to the music. You have to show your rap talents to outplay your opponent for a chance of winning.
Game features:
An epic musical gameplay mechanic with a free rhythm style.
Play against lots of characters.
Simple controls, including:

Arrow Keys
WASD Keys
Play/Pause
Enter
Friday Night Funkin PC Download for PC Windows gives you a chance to show your rapping skills. There are also other FNF games that you can play to explore more rap battles.
Screenshots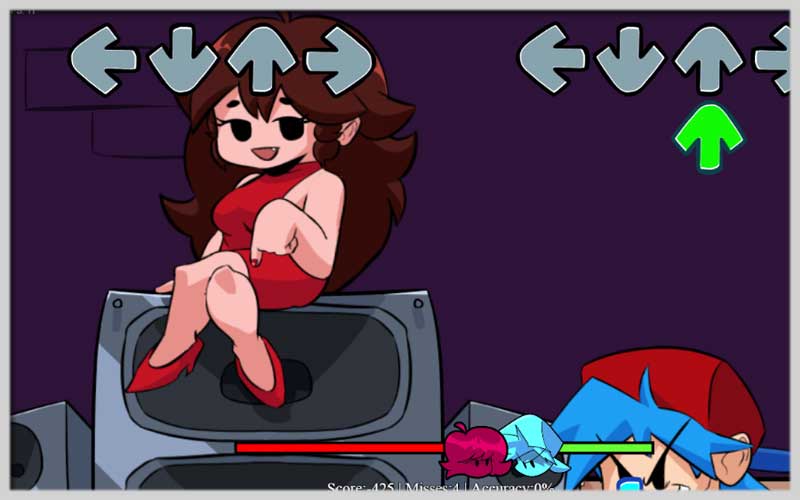 FULL SPECIFICATIONS
Platforms:
Android, Web browser, Microsoft Windows, Linux, Macintosh operating systems
Initial release date:
October 5, 2020