Airtel Xstream (Airtel TV)  is available to Airtel users for free. This app for iPhone 7/8/10 offers many of the latest Bollywood, Hollywood, and Tollywood movies for free. That is the reason why it will bring to you more options when playing. Please download and try it now!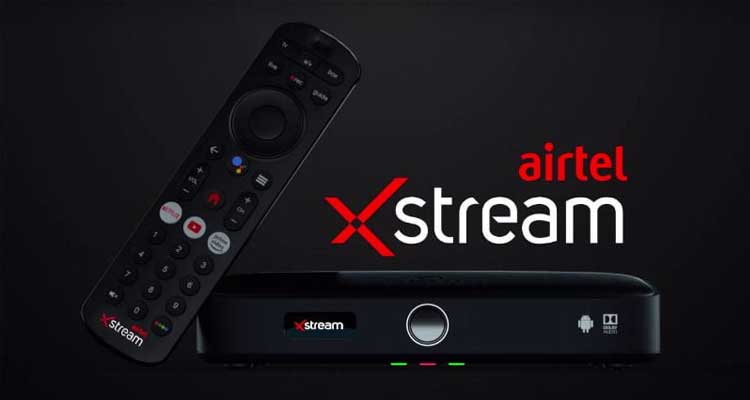 About Airtel Xstream (Airtel TV) for iPhone
In fact, this service can also be accessed by Airtel Broadband and DTH users. With support from this app, you can also watch the content of the video service on demand by HOOQ.
In addition to free content, there's also a subscription to Xstream Premium. That will unlock more movies and TV shows and free you more options for choosing the favorite program.
Some features of Airtel Xstream (Airtel TV) for iPhone
Airtel Xstream (Airtel TV)  is considered the best live TV application for iPhone. As mentioned above, this app is all about live streaming and it can be used to watch many free TV shows and channels online. So you certainly have more wonderful relaxed moments when using this app.
Besides that, iOS users also can use this app to watch movies and series. The developers have added movie and series streaming options in this app. But you have to remember that not all movies are available in its database, so sometimes you may not find the movie or movie you are looking for in it.
The easy-to-use interface is also a strong point of this app. There are only a limited number of options and settings available in it so you can easily navigate around and find content to watch online. Besides that, you also can access the introductions to learn the usage of this app.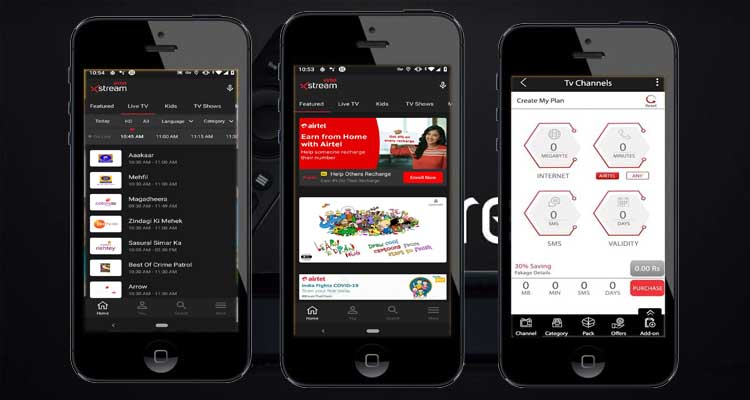 Airtel Xstream (Airtel TV) is really a useful tool that can meet your entertainment demands. Please download it for your iPhone to experiences it by yourself. Good luck!
FULL SPECIFICATIONS
Publisher:
Bharti Airtel Ltd.