Amazon Prime Video provides users with the latest movies continuously updated, a convenient movie genre search engine, movies with the wonderful sharpness that renders true-to-life movies and lively. That is the reason why if you are a film lover, this app is really worth you to use for your iPhone in the future.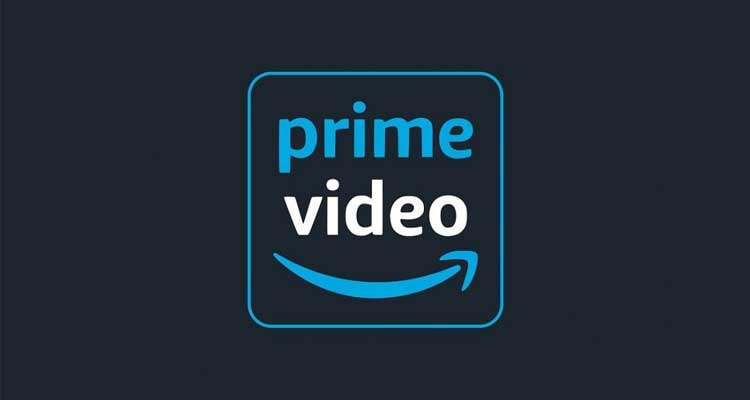 Some features of Amazon Prime Video for iPhone
It is not difficult to explain why this app is more and more popular around the world because it is always updated with new movies with many genres. It is obvious that this app gives users the latest movies that are constantly updated, with a variety of genres from love, action to comedy, or funny animation. Now thanks to this app, watching movies is no limitations.
As mentioned above, with this app, you will have the chance to watch movies in high quality up to 4K that help viewers have the most realistic and emotional moments.
Even that, you also can watch movies with no internet connection thanks to the feature of downloading for offline viewing of Amazon Prime Video for iPhone. Of course, this feature will allow you to watch movies offline simple and easy anywhere you want.
Now the searching also becomes more simple when using this app thanks to the support of movie search engines by genre. It is no doubt that now you can search for any movies you like faster and more conveniently.
The strong point of this app is in a simple interface that is easy to use on the iOS platform. With a detailed interface design, the rational arrangement of functions along with the use of gentle color fonts, bring a beautiful interface that is easy to use for all ages.
If you are a person who fond of watching movies, there is no reason for you to ignore Amazon Prime Video. Please download this app for your iPhone and experience the most wonderful moments with the movies you like.
Download
FULL SPECIFICATIONS
Publisher:
AMZN Mobile LLC